Mission
Our mission is to leverage technology and our expertise to improve reimbursement, cash flow and profitability.
Vision
To be the leading billing and business support expert for practices in our specialty areas.
Our Team
HRG is comprised of knowledgeable hearing care and medical account managers, industry experts and reimbursement thought leaders. We understand the reimbursement process and create strategies to ensure our client's success through all of our specialty areas.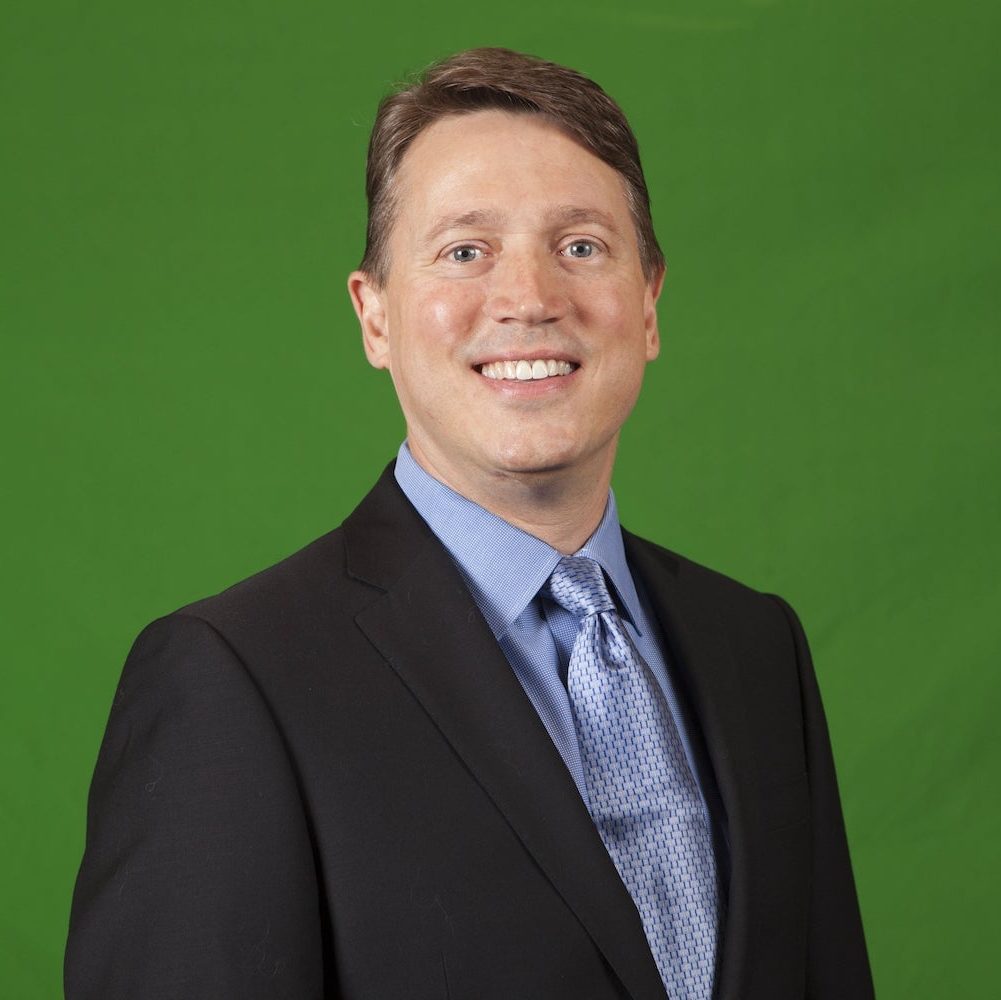 Scott Weidemeyer
Managing Partner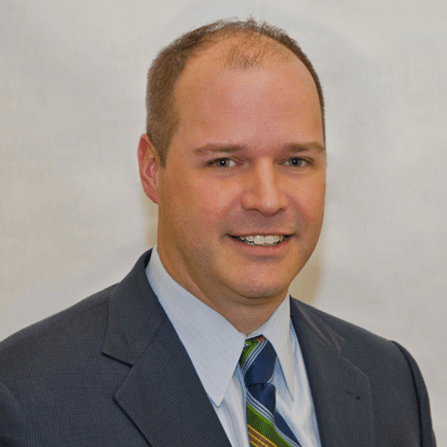 Kenneth Klingensmith
Managing Partner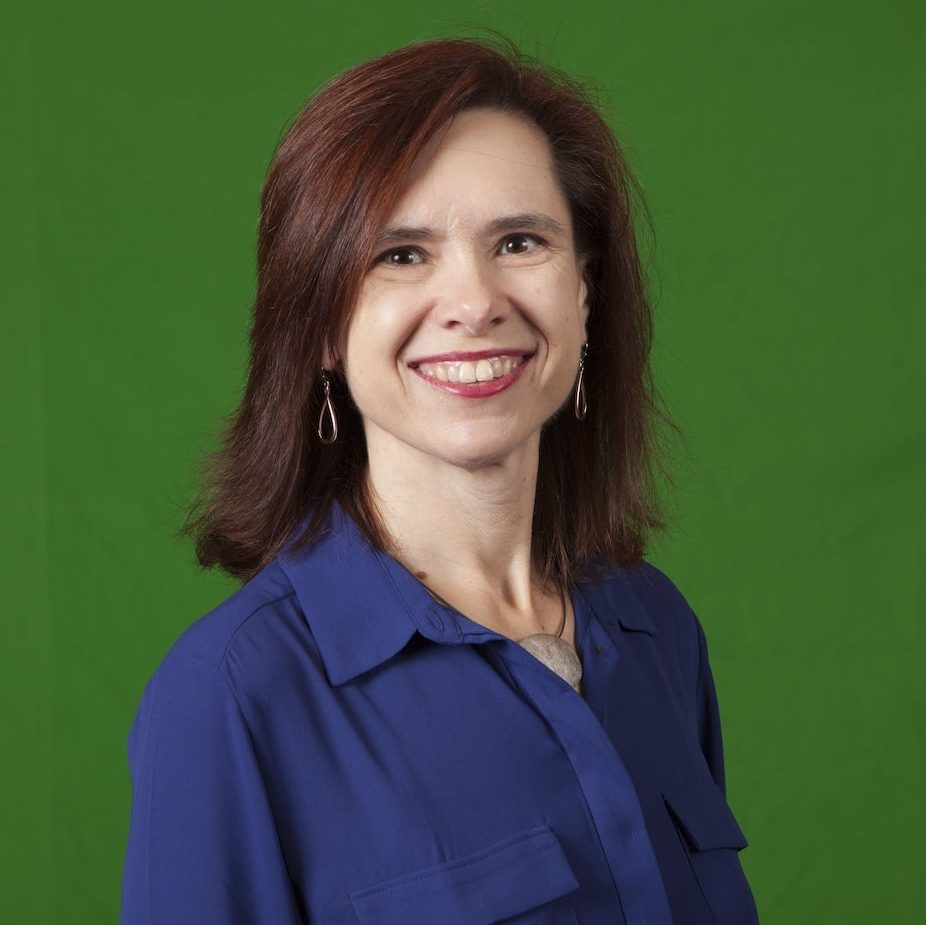 Kathy Dunn
Chief Financial & Operating Officer