Talent
We look for capable people with a passion for billing and client service.
Training
We provide the training and support for our team members to excel and advancement opportunities for team members that want increasing responsibilites.
Teamwork
Life is too short to do something you don't enjoy or work with people you don't like. We look for team members that enjoy what they do and work well with others.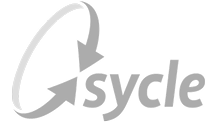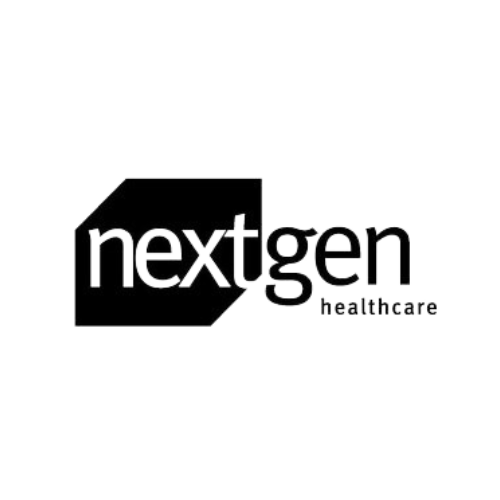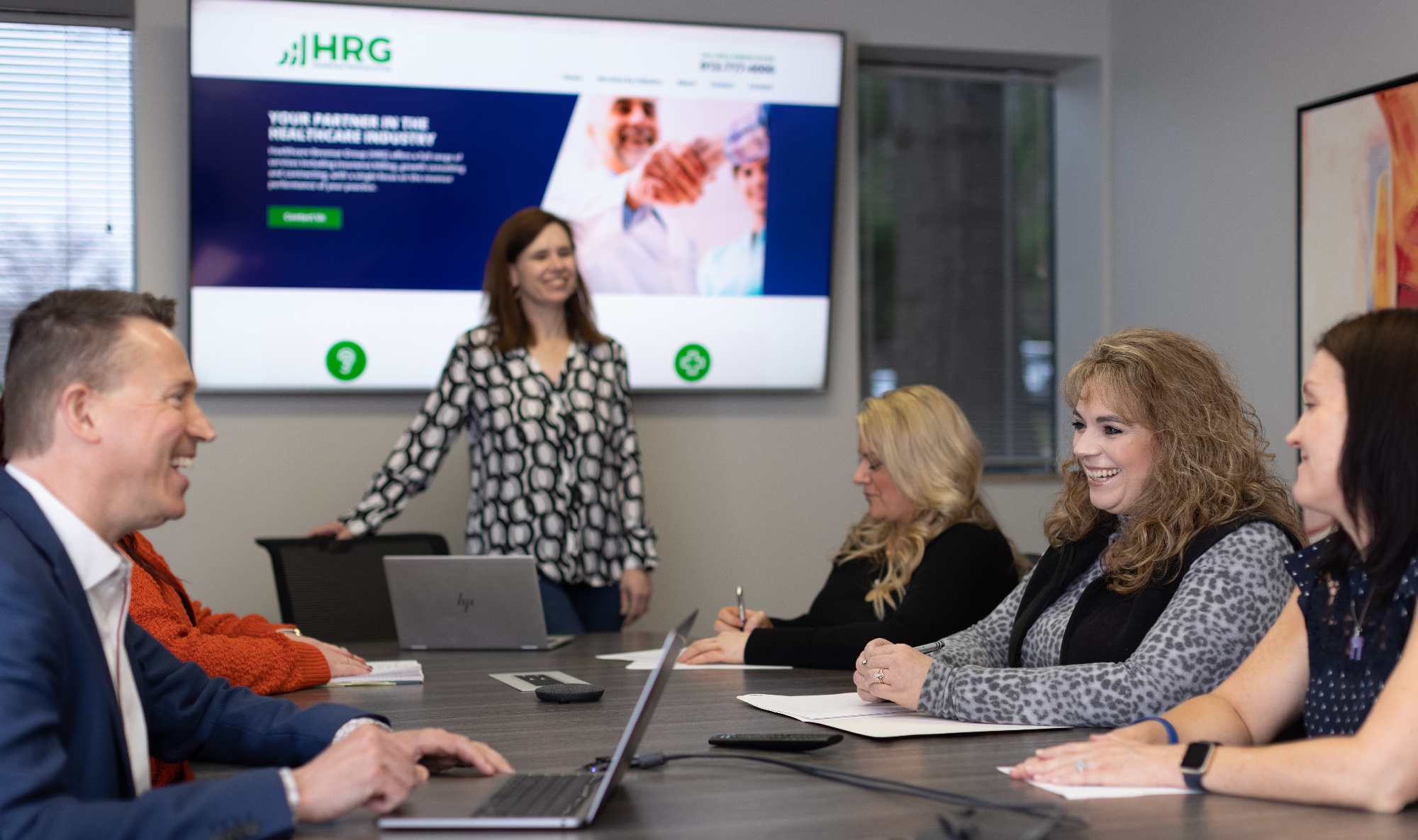 Current Job Openings:
We are currently hiring for the following positions. Please follow the link on the job title to apply on Indeed. Our office is located in Overland Park, Kansas and all jobs are done in-office.
A/R Medical Billing Specialist - click here to Apply on Indeed

Job Description: We are seeking an Accounts Receivable/Medical Billing Specialist to become a part of our HRG team and family! Do you have medical billing experience? If you enjoy the feeling of accomplishment when assisting patients and Providers in getting their accounts and collections paid then this is a great opportunity.

General Accountant/Staff Accountant - click here to Apply on Indeed

Job Description: We are seeking a Staff Accountant to become an integral part of our growing team! You will enjoy working in a fast pace, growing company with a focus on client satisfaction. If you have an Accounting degree and are interested in advancing your knowledge in both accounting and the medical industry we'd like to meet you. If you have QuickBooks experience and advanced Excel skills you are perfect for the position.

Insurance Credentialing Specialist - click here to Apply on Indeed

Job Description: HRG is a growing medical billing company based in Overland Park, KS. Our growth has created the need to add another credentialing specialist to our contracting and credentialing team. Past managed care credentialing experience is preferred, but we are willing to train the right candidate.
Interested in working for HRG but don't see an open position you'd be a good fit in at this time? Please upload your resume so our team can keep it on file.