Platforms of Expertise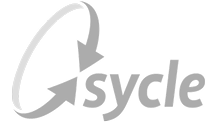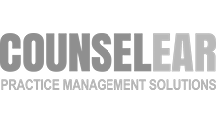 We have authoritative knowledge of hearing aid billing.
We have extensive experience with growing hearing care practices and improving profitability.
We have a deep understanding of the relationships between insurance companies and 3rd party network companies.
We work extensively on all major hearing care software platforms including Sycle, CounselEar, TIMS, BluePrint and HearForm.
We specialize in hearing care accounting, providing your practice with meaningful performance insight, unlike other accounting firms.
Expert Hearing Care Revenue Services
HRG provides unparalleled hearing care revenue and growth services.