eClinicalworks Billing Company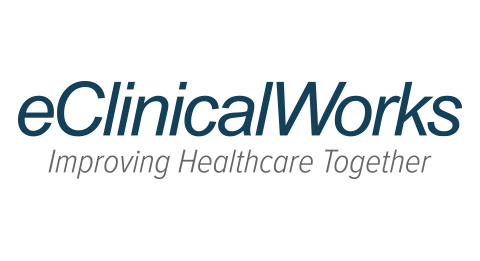 HRG utilizes eCW as our primary and preferred EHR software for medical and surgical practice clients. eCW provides the technology to support our proven practices in providing medical and surgical billing services. The tools within the software platform along with our eCW trained staff allows HRG to help you achieve your business and revenue goals.
Proven track record of successfully improving practices.
Client retention – HRG first billing client is still a client today.
We will fully integrate eCW in your practice to increase efficiency.
We can provide on-site training for all eCW products.
We provide full transparency working within your software.
We offer a 100% US-based staff that will be there to provide support to you and your practice.
We are experts with the third party vendors utilized by eCW as they relate to the revenue operations of your practice.
Our US-based staff are experts on US healthcare industry topics and able to translate those topics to the operations of your practice.
•TSI and IC Systems
•TSYS
•TriZetto
•M-Modal
•HealthWise
•CAQH Enroll Hub
•Appointment Desk
•BillFlash
•Intelligent Medical Objects (IMO)